Get a Contractors Bond, General Liability, Workers Comp
Commercial Auto Insurance With 1 Simple Request
Get a Roofers Insurance Quote Now!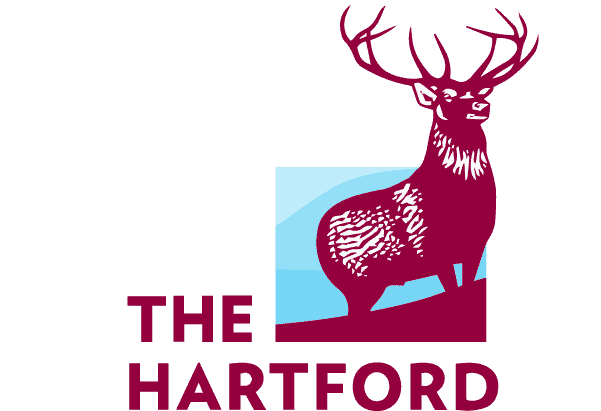 Why Roofers Liability Insurance…
Free, no obligation quotes
Live Agents, ready to answer questions
Superior Customer Service
Low Down Payment Policies
Coverage from "A" Rated Carriers
Exclusive Discount Programs
Save 20% to 40% Over Other Agencies
RoofersLiability.com is an independent insurance agency providing Roofers Liability Insurance coverage, Workers Compensation Coverage, Roofers Bonds, and Commercial Auto to Roofing Contractors looking to save money on their Roofers Liability Insurance.
For years RoofersLiability.com has focused on providing exceptional customer service to our clients. We work one-on-one with your business to determine the right mix of insurance policies to protect your company well into the future. We work with only the top carriers to custom build coverage that best suit the needs of your company.
Roofers We Cover
Residential Roofing
Commercial Roofing
Tract Homes
Condos & Apartments
Hot Tar Roofing
Service & Repair